Your
logistics partner
FOR
Welcome to Multimodal Shipping & Logistics Ltd.
Your international forwarding agency in Bangladesh for import, export, warehousing, Personal Effects handling (HHG) and ShipSpares. Our worldwide network guarantees fast and secure processing of your transport orders.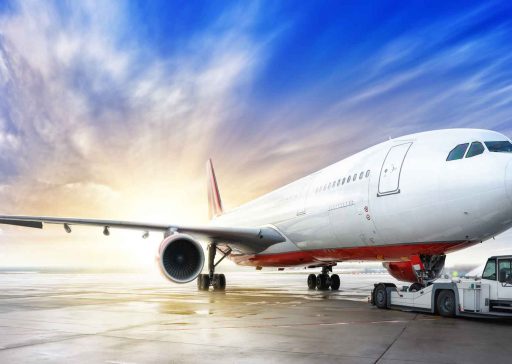 Airfreight
Full-service deliveries of time-sensitive freight – quickly and flexibly at all airports.
sdfds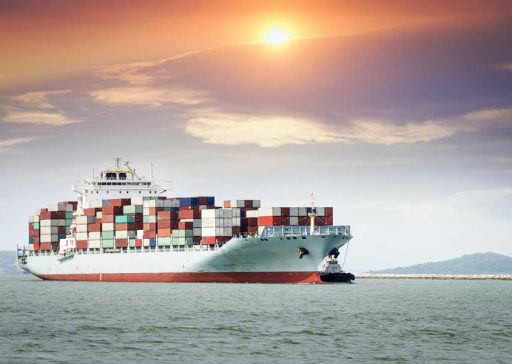 Oceanfreight
Organization and implementation of individual ship transports on all international trade routes.
sdfds
Origin Cargo Order & Vendor Management
The strategy is to reduce overstock at your warehouses, optimize your domestic transportation and improve your stock availability and lead times.
sdfds
Break-Bulk Services
This service meets the needs of customers with large non-containerized cargo who need to charter vessels to transport their goods, guaranteeing capacity and delivery times.
sdfds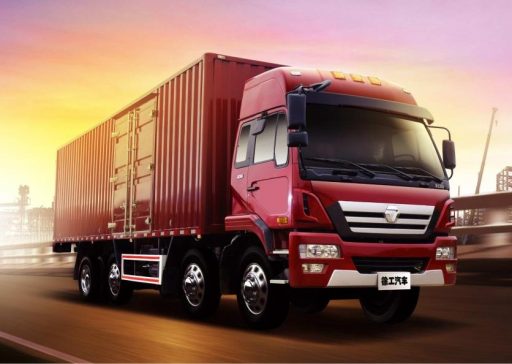 Inland Transportations
24 hour service, overnight express or door-to-door delivery – benefit from our short delivery times
sdfds

Warehousing
Tailor-made solutions on an area of ​​over 2,500 m² at the optimal location with customs warehouse
sdfds

Customs Clearing
We facilitate to movement of cargo into country (import) and outside of the country (export).
sdfds
Air Freight
Multimodal Shipping & Logistics Ltd. is the CSA (Cargo Sales Agent) for the following airlines in Bangladesh




Besides these, we also having a very good relationship with other airlines operating ex Dhaka & Chattogram, Bangladesh.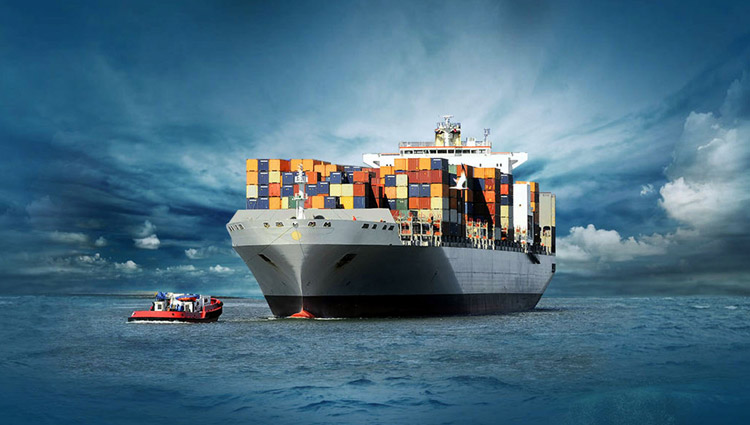 Ocean freight
Multimodal Shipping & Logistics Ltd. is good supporter for the following Shipping Lines.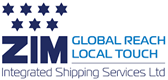 Do you need support and advise for your Shipping services? Box solution for conducting any large quantities
request a call back.
Would you like to speak to one of our advisers over the phone? Just submit your details and we'll be in touch shortly. You can also email us if you would prefer.