A Cost Effective Solution To Meet Tight Deadlines Triggered by Production Delay.
Saves up to 30% of direct Airfreight during PEAK SEASON
Avoid Cancellation, Penalties.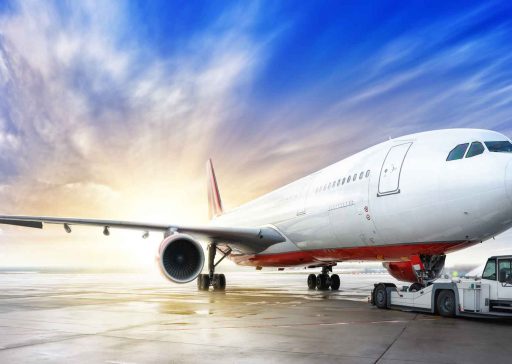 Airfreight
Full-service deliveries of time-sensitive freight – quickly and flexibly at all airports.
sdfds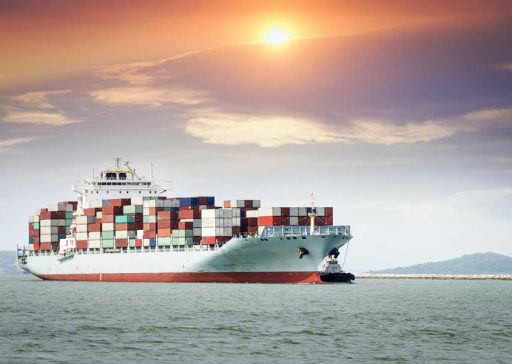 Oceanfreight
Organization and implementation of individual ship transports on all international trade routes.
sdfds
Origin Cargo Order & Vendor Management
The strategy is to reduce overstock at your warehouses, optimize your domestic transportation and improve your stock availability and lead times.
sdfds
Break-Bulk Services
This service meets the needs of customers with large non-containerized cargo who need to charter vessels to transport their goods, guaranteeing capacity and delivery times.
sdfds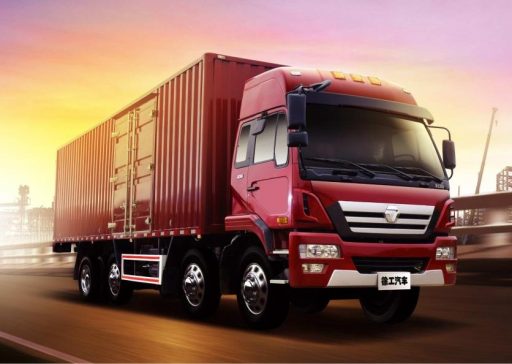 Inland Transportations
24 hour service, overnight express or door-to-door delivery – benefit from our short delivery times
sdfds

Warehousing
Tailor-made solutions on an area of ​​over 2,500 m² at the optimal location with customs warehouse
sdfds

Customs Clearing
We facilitate to movement of cargo into country (import) and outside of the country (export).
sdfds
What you want from your Logistics partner?
Local People, Global Knowledge
Bargaining power with Shipping & Air line
Efficiency in cargo management
One Point Logistics Solution
24/7 Operations and Support